We had a fantastic photoshoot with Tina. She has a warm, friendly presence and allowed us to just enjoy ourselves while she patiently captured our family time together. She's 100% professional and we also love the results – we now have a wonderful set of pics of our little toddler exploring the world, and some great family pictures to enjoy in the future. Thank you Tina!
Zac Hinton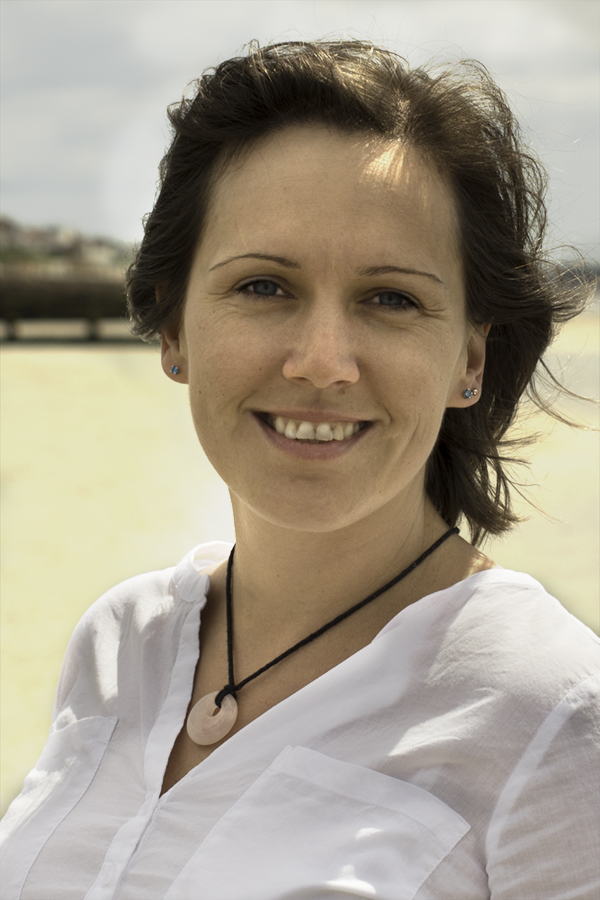 Hi there and thank you for visiting my website!
I'm Tina, owner and photographer here at Family Stars photography. I have founded Family Stars to capture special moments and connections that bind every single family in a unique way. So if you're looking for a photographer who can express this bond in an image look no further.
My way of work is unobtrusive and I make sure that everybody feels comfortable and relaxed.  
At the end it's your happiness when you look at the photos in the years to come that is important to me.
If this is what you are after, then I'd love to hear from you.
Some of my work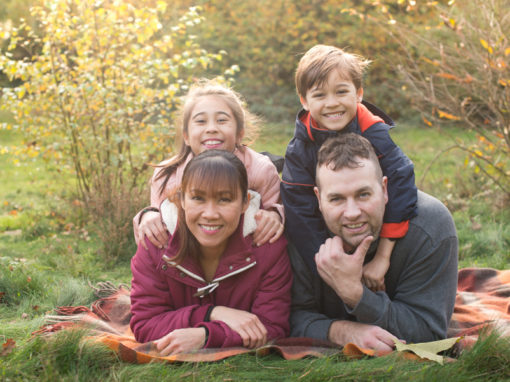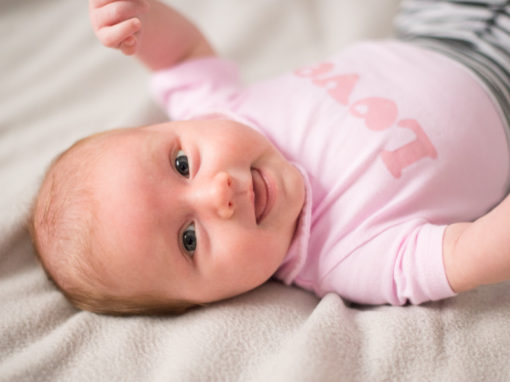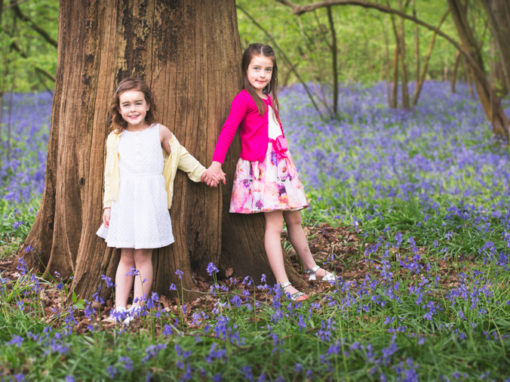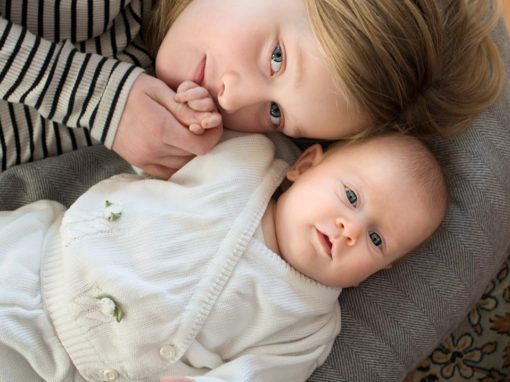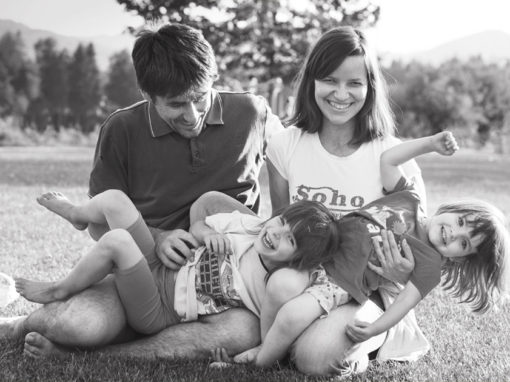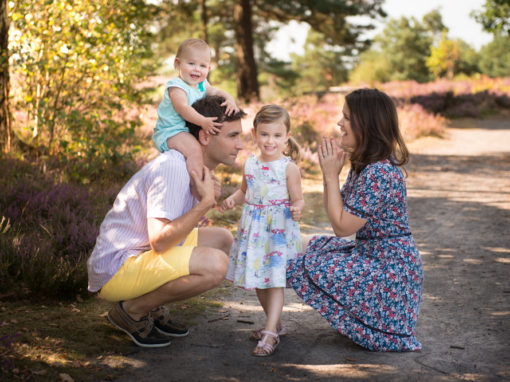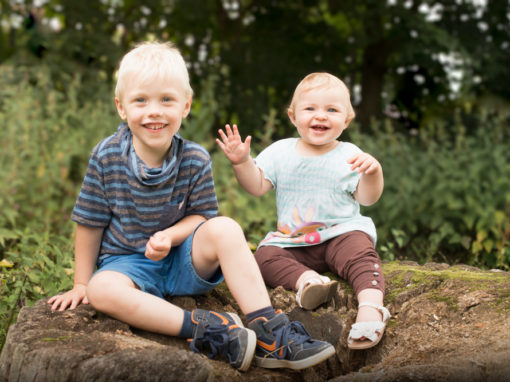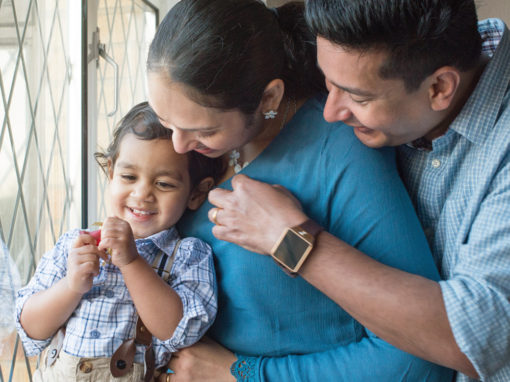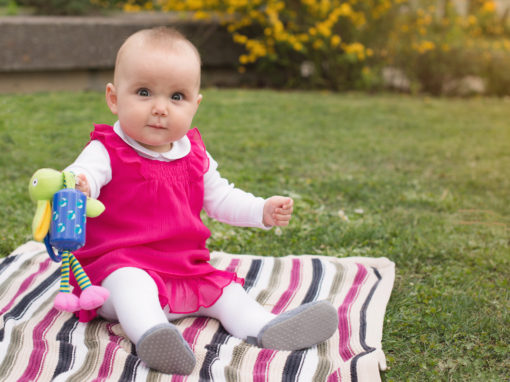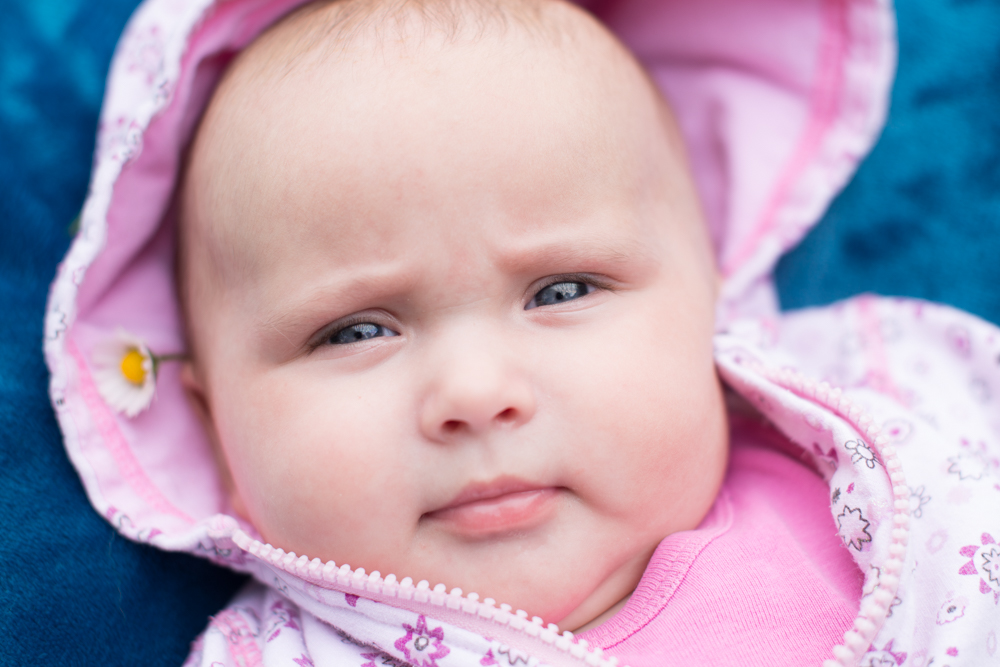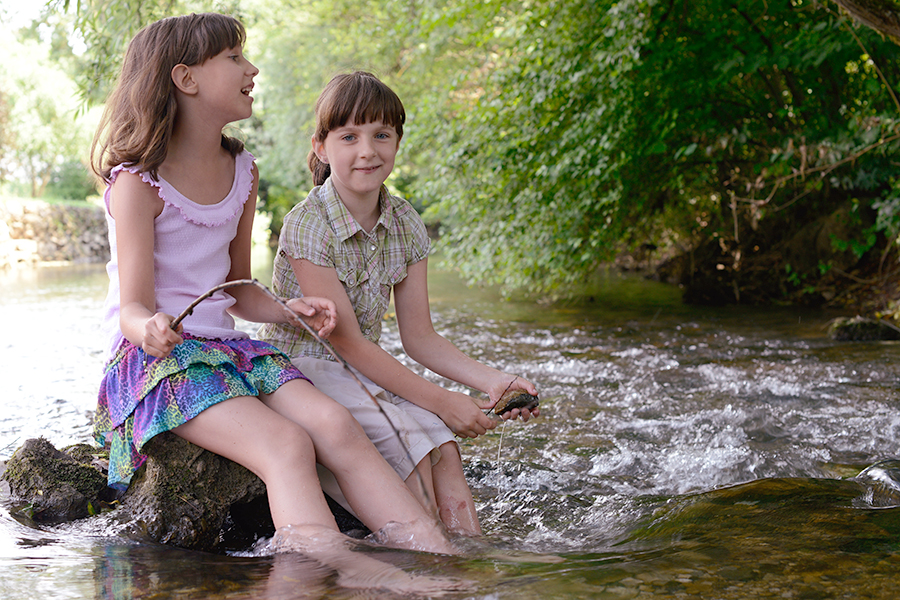 Drop Me a Line
Family Stars Photography is a very personal way to get the best long lasting memories of your loved ones so do contact me for any further enquiries.