Photoshoot Experience
So this is how things go..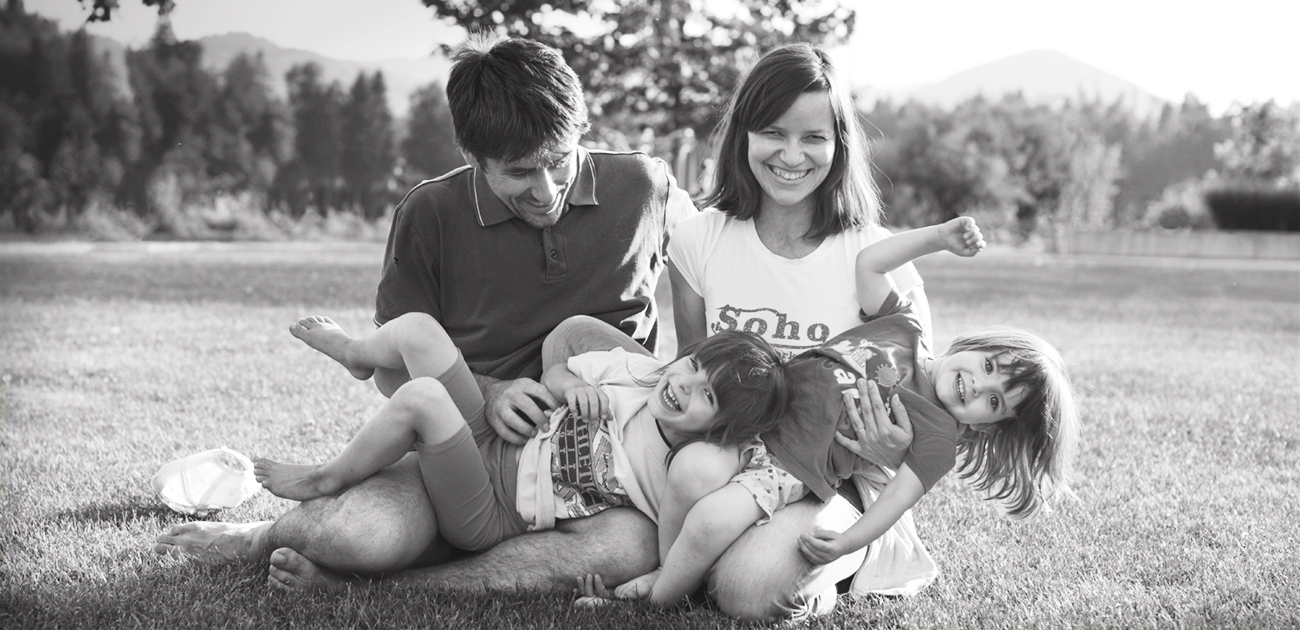 1.Getting ready
After your initial booking I'll be in touch so we can throw some ideas together and create your bespoke photo session. We can discuss your unique photo shoot experience over the coffee or phone where we decide on the place of our session and what toys to use, clothes to ware, accessories etc. This is the time when we choose where and how will the session look like so you will know exactly what to expect when the date comes.  
I'm open to whatever you have in mind or I can suggest something that would be appropriate for your particular shoot.
2.Photo session
Photo sessions usually take up to 2 hours so that we have enough time to relax in front of the camera. I strongly believe that no one should be unconfortable in front of the camera so I like to take some time to get to know your loved ones and you. This is the only way that everyone can be their selves on the photos.
That time frame also allows us to take a break if it's necessary and to enjoy the experience of course! There is no photo-shoot without loads of laugh so no need to worry I don't expect you or anyone to be supermodels right away –  that comes with practice and I guarantee everyone will relax after half an hour or so! 
3. What's next?
After shooting I'll make sure to select the very best photos for you. That would be in about 7 working days (or before!). A link to an online gallery will be send to you so you can choose photos you like and get back to me about product that are on offer.

Need more info?
I am very flexible and ready to help so just pop me a question and I will be happy to oblige.