It was back in November that I did this family's photo shoot. It was a lovely autumn sunny day as we went for a walk in the woods just outside of Guildford in Surrey. We all had a lovely time and you can see the kids had fun being very relaxed and playful – just what I aim for!
So after family saw their online gallery they were very excited and decided to get a print to display in their living room – and I was sooo happy! She said they had a hard time choosing which one to get printed but I think this one is perfect 
It's a matted print on 10mm foam board has a special coating so the print is more durable which I think is necessary for long term so prints can be enjoyed for years to come. Family is planning to put it on a display so family and friends can see it this holiday season – and it make feel so honoured. So this it's a present to me too! 
Christmas is just a week away so I wish you a wonderful Christmas, hopefully with family and friends!
Merry Christmas everyone!
Tina
xxx
Galleries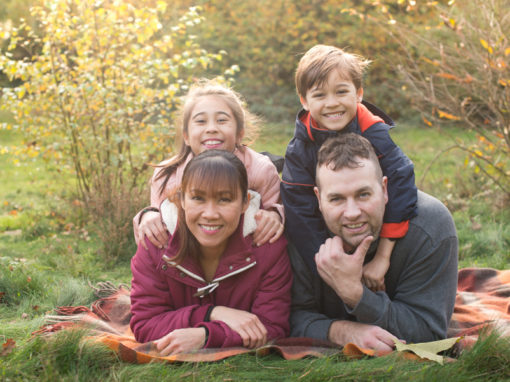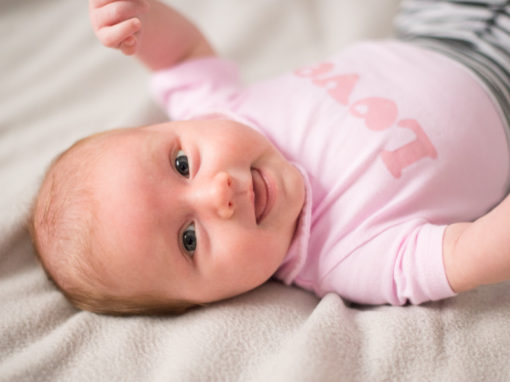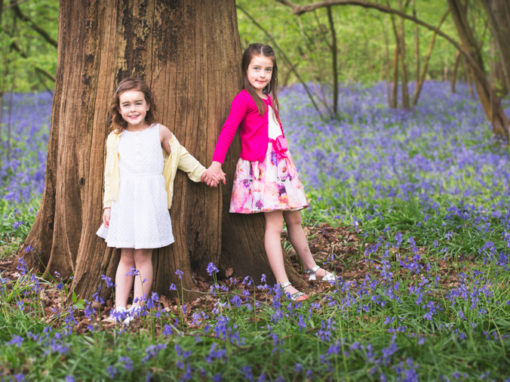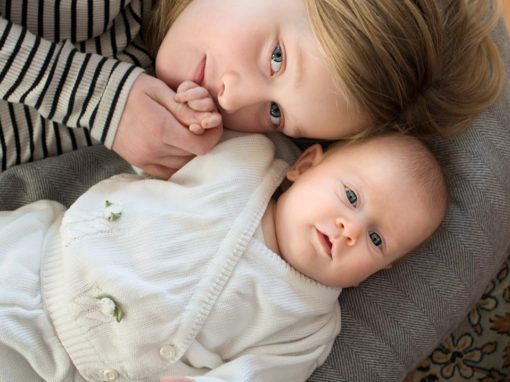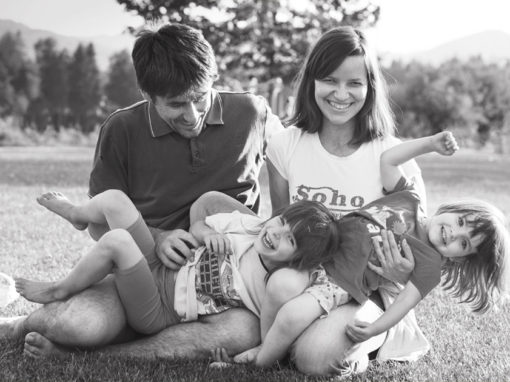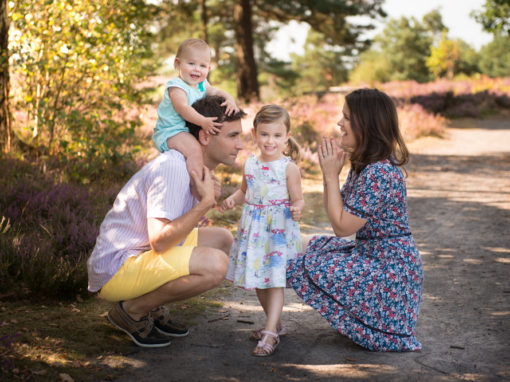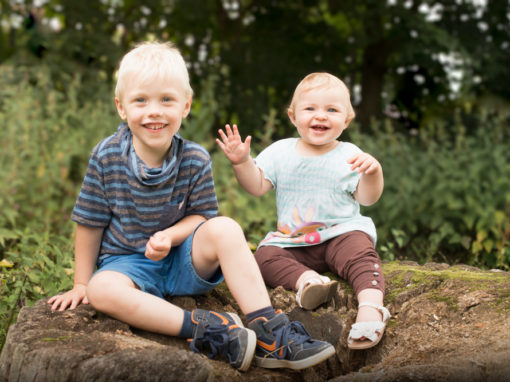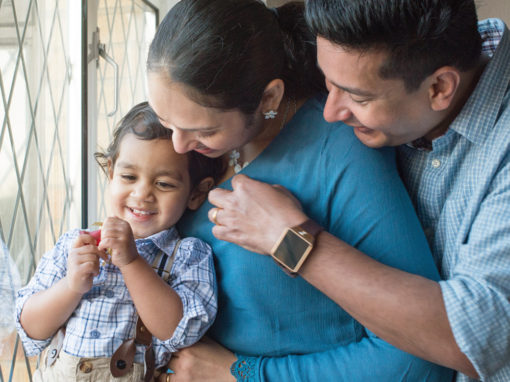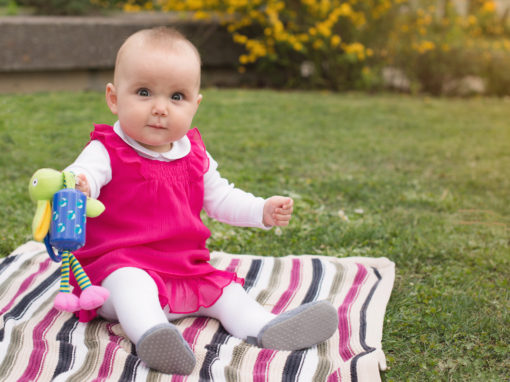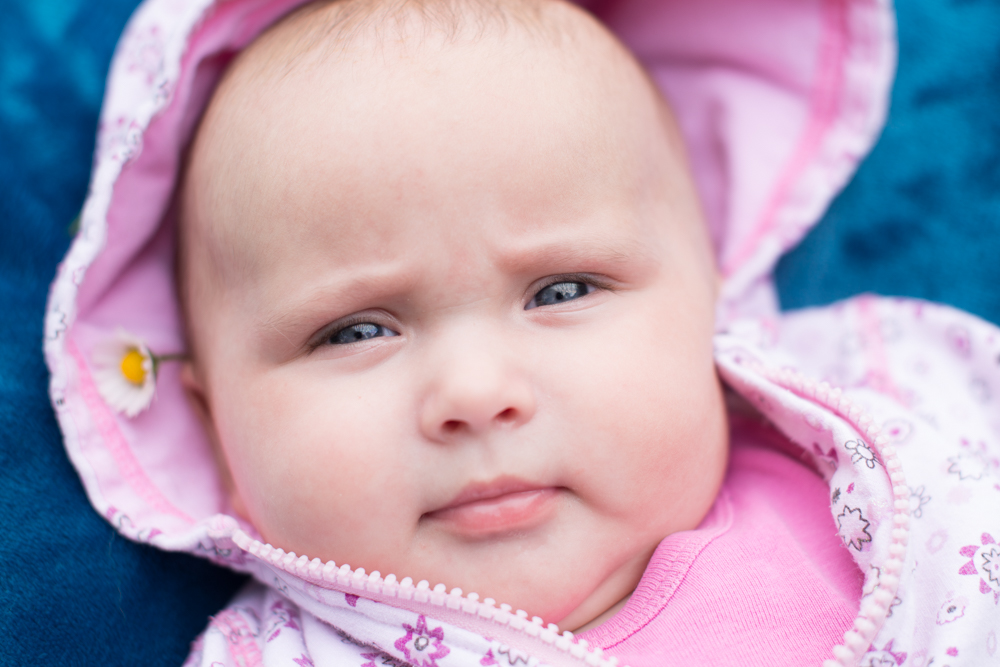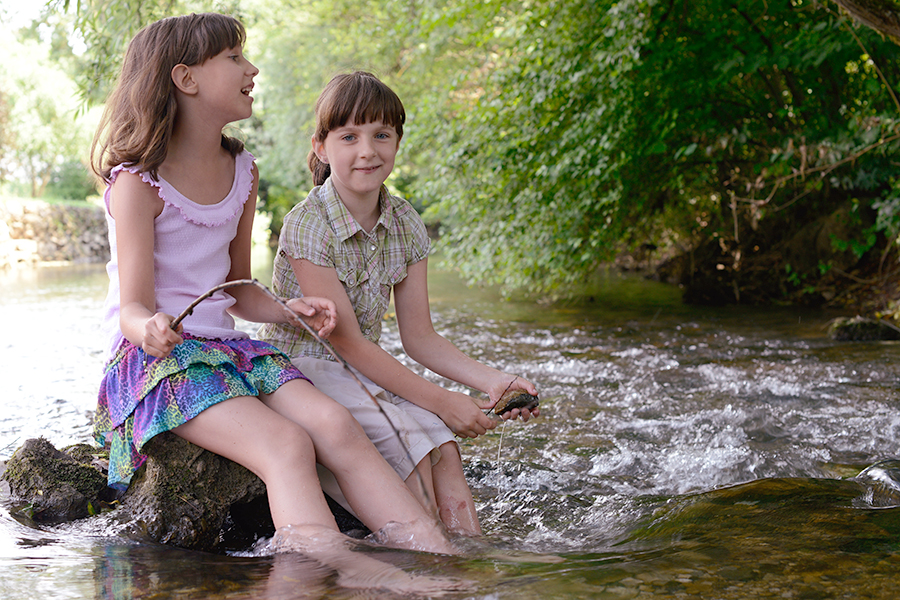 Thinking of having your family portrait taken?